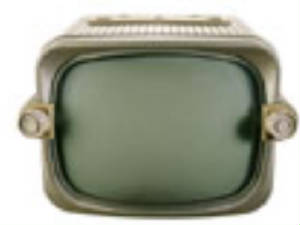 time tunnel...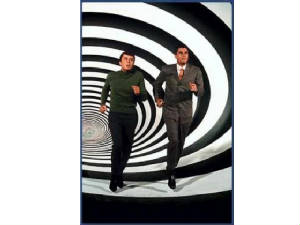 Airs Next: ABC at Friday 8:00 PM (60 min.)

Status: Ended Premiered: September 9, 1966 Last Aired: April 7, 1967

Show Categories:

Science-Fiction

,

Action/Adventure

"Two American scientists are lost in the swirling maze of past and future ages, during the first experiments on America's greatest and most secret project, the Time Tunnel. Tony Newman and Doug Phillips now tumble helplessly toward a new fantastic adventure, somewhere along the infinite corridors of time.



This one-season show, produced by Irwin Allen, chronicled the adventures of two scientists, Dr. Tony Newman and Dr. Douglas Phillips. Both are working on Project TicToc, a government operation to perfect time travel. In the first episode, the impetuous Tony jumps through the untested portal and finds himself on the Titanic. Doug goes after him, and although they manage to escape before the ship goes down, the folks back home are never quite able to retrieve them.



So in each week's episode the two travellers are whisked from one setting to another (sometimes several times in the same episode) and have to survive pirates, Roman soldiers, battlefields, and the occasional invading silver-skinned alien, all while hoping the folks back at the Project find a way to get them back for good.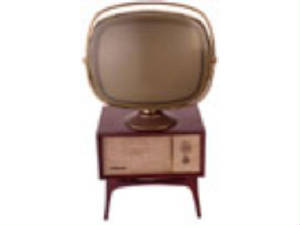 =
voyague to the bottom of the sea
I hate her!!! bitch!... shut up!
bussiness as usual...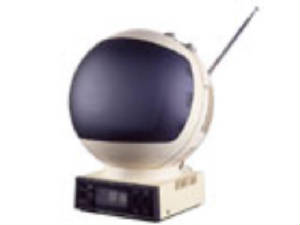 mission impossible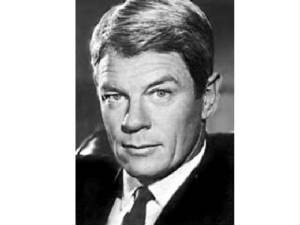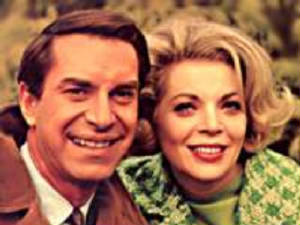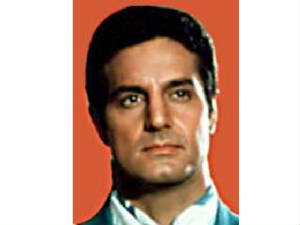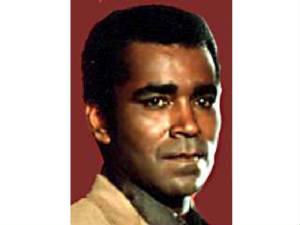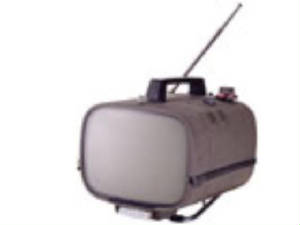 .
.
.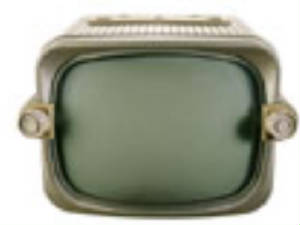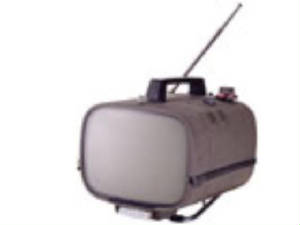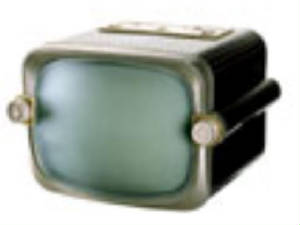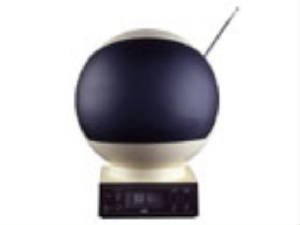 the man from U.N.C.L.E
David McCallum
Man From U.N.C.L.E. Show Trivia
The Alphabet Soup
UNCLE
United Network Command for Law and Enforcement

THRUSH
Technological Hierarchy for the Removal of Undesirables and the Subjugation of Humanity
David McCallum and Robert Vaughn